There's one person Roy & I need to thank the most. That is, YOU!! You're so special to us, without you this whole wedding planning wouldn't be so easy & pretty much relaxing for me. Thank you for taking over all my stress and doing way beyond your job. I really can't thank you enough.
Clare, you are doing such an amazing job. You do it with love, patience and compassion. And I have so much to learn from you.
From the bottom of my heart, I feel we are the lucky ones to have met you & I really can't think of a better planner to pull this off.
Thank you for being there every step of the way. You've touched my heart, changed my life & I wish for us to have many years of great friendship. There's no other like you.
We can never thank you enough for all that you've done! You have given us the best memories that money can't buy. Thank you for your treasured friendship!
– Cheryl & Roy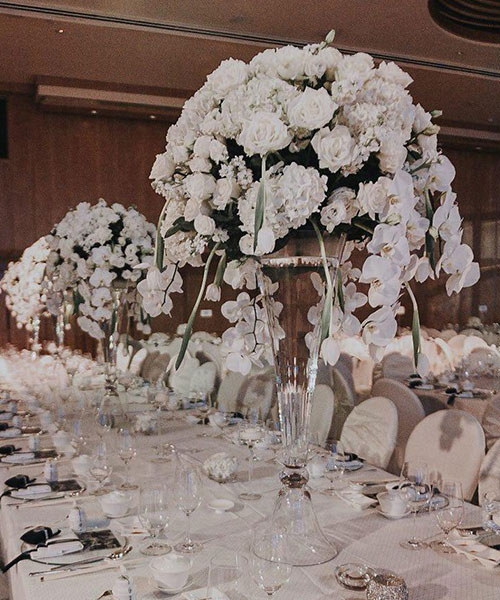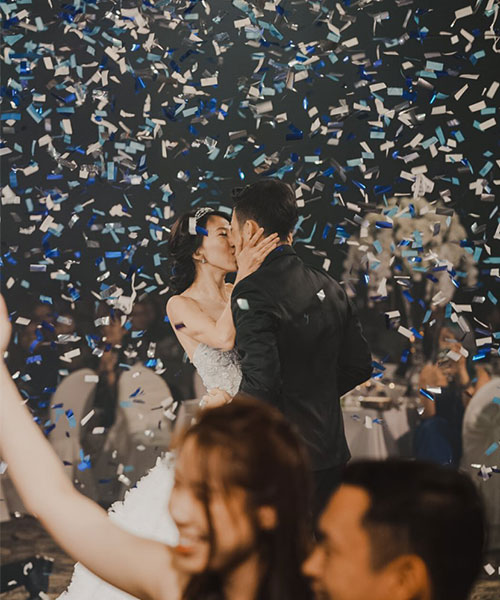 Thank you so much, for making everything happen. I honestly could not have asked for a better wedding planner! You were so quick to think on your feet, so calming and so reassuring.
– James & Melissa
Thank you for making our amazing wedding materialise. It was exactly how we envisioned it. I don't think it would have happened without u as we're both very poor planners hahhaha
– Marcus & Lydia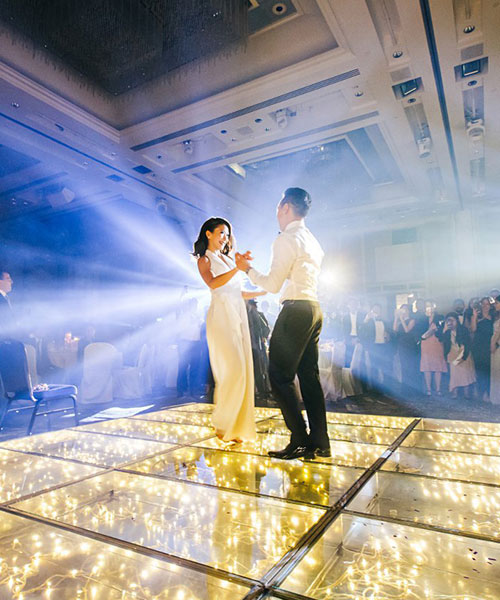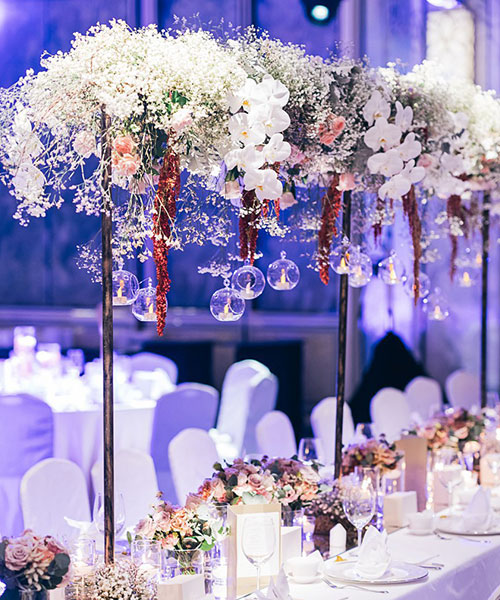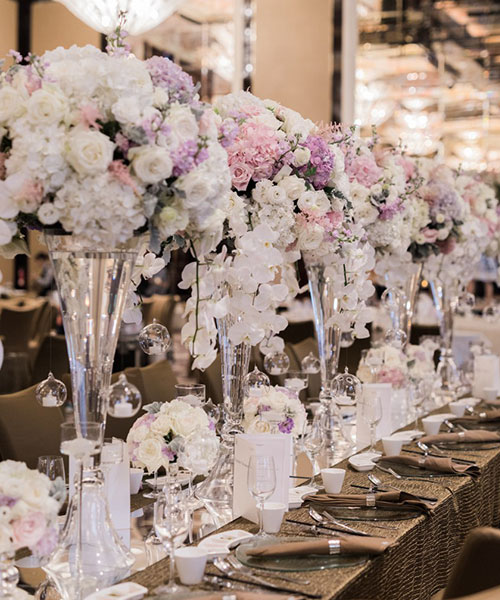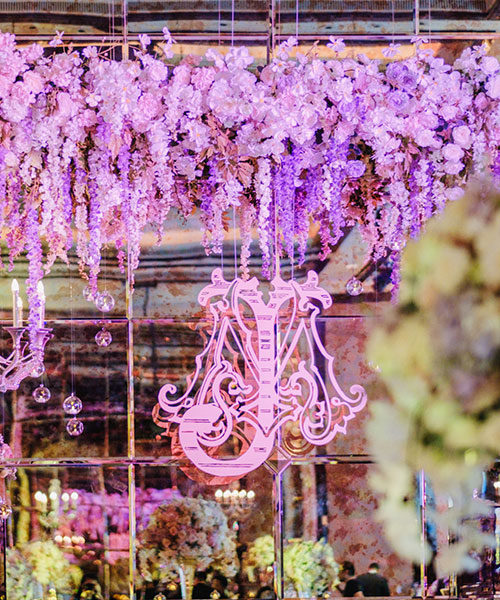 A million thanks to you for these past few months. You've been instrumental to making our wedding day run so well and it was an awesome day for us. Thank you for giving us something so good to remember by. Lots of love to you!!
– Jeffrey & Melissa
Clare is a star. We chose to go with Bliss Pact after interviewing 6-7 planners, and hired Clare about 1 year before our big day. This turned out to be one of the best decisions we made in relation to our wedding.
What belies most big weddings is an administrative nightmare and endless emotional tussles of competing interests from parties with the best intentions but each with different expectations. Clare handled this and more like the total pro that she is. Clare was our partner and teammate throughout our entire planning journey – during the easy parts and most importantly during the most difficult parts. Not only was she a great taskmaster and amazing coordinator, she was a master of tricky circumstances when emotions and stakes ran high, ensuring that the emotional needs of parties involved were met, whilst protecting the interests of her real clients – the wedding couple.
On the actual day, there were numerous unexpected and dramatic events that completely took us by surprise – including the breakdown of our wedding car and issues which required increased security. Clare and her team handled everything smoothly and without complaint. Our big day flew past seamlessly. We are still getting compliments from our guests on how well-run and spectacular the event was. We attribute this to the Bliss Pact team. We could not thank Clare enough for being there and really coming through for us when we needed her most.
We were very lucky to have engaged Clare as our wedding planner. 100/100 would work with her again. We unhesitatingly recommend Clare and her dream team.
Thank you Bliss Pact for making our lives so much better!!
– Wei Ming & Sheryl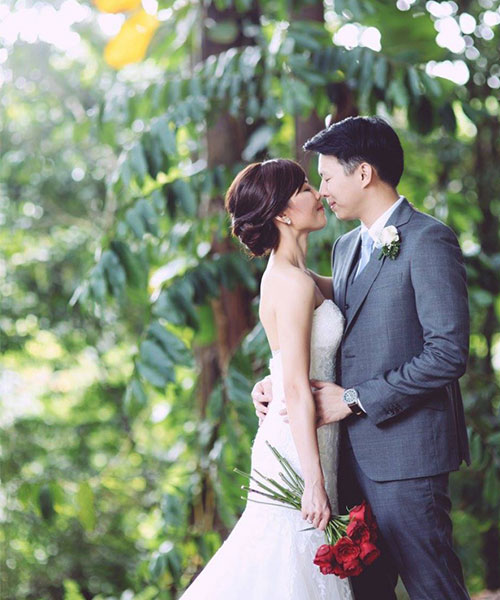 We're so thankful to have had Clare as our wedding coordinator on our special day (: She was responsible, attentive and super patient throughout the entire process. She really helped to pull everything together for us. We also had positive feedback and praises from relatives and friends about her professionalism! Thanks so much, Clare, don't know what we'd have done without you
– Jonathan & Jane
Thank you so much for the help Clare. We cannot express our gratitude towards you and your crew!
– Ting Xi & May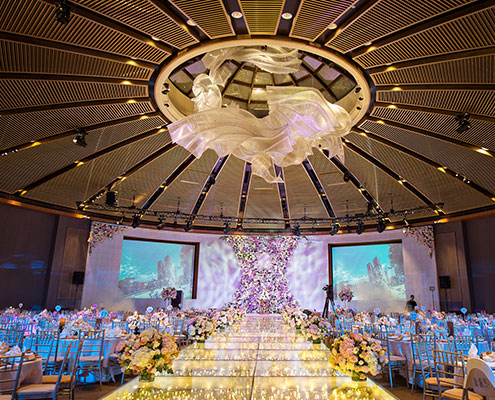 To say Clare and her team was amazing would be a major understatement.
It's probably strange for many of you to read that this review on Blisspact is coming from a GROOM, even after my wife has posted a review on behalf of us.
That's how impressed I am with Clare and the Blisspact team.
As a no-nonsense, extremely detail oriented person, I told my wife from the very start of our wedding planning process that Clare was the one we needed – someone who could handle not just the bride, but the groom.
————
But what makes Clare truly stand out is her dedication and commitment to not only the process but also the people. Clare and her team made the effort to get to know each member of my family, my husband's family, my bridal party, close friends because she knew that a wedding wasn't just about two people.
Unsurprisingly, our wedding day went off without a hitch. It was a smashing success. It was everything that i could have wanted and more.
Thank you Clare and the team from Blisspact. You gave us a wedding day that was completely free from stress and worry. This allowed us to breathe in, completely enjoy and bask in the magic of this once in a lifetime moment. We will never forget you.
– Edwin & Liane
Extremely thankful to have Clare as our wedding planner for our big day! She constantly made sure that everything was on track, managed communication and worked out all the logistics with our vendors before the wedding.
Most importantly, I feel that blisspact (Clare together with her entire team) really did an excellent job on our wedding day. Blisspact took full command of the venue and vendors, coordinated all logistics, and ensured that everything ran smoothly according to our plan. Our gatecrash, tea ceremonies, solemnization and wedding banquet were all well executed in a very professional manner. So thanks to the team, me and my husband had a brain-free day and managed to fully enjoy our special day with all our loved ones! And even though it's a month after our wedding already but Clare is still helping us to tie up all the loose ends while we are away for our honeymoon.
I also feel that Blisspact is made up of a group of very genuine and happy people who love their job. To us, Clare is not just our wedding planner, but she is more like a friend to us already. We are very glad to have Clare and her team with us on such a special day in our lives.
– Yau Ho & Qian Yu